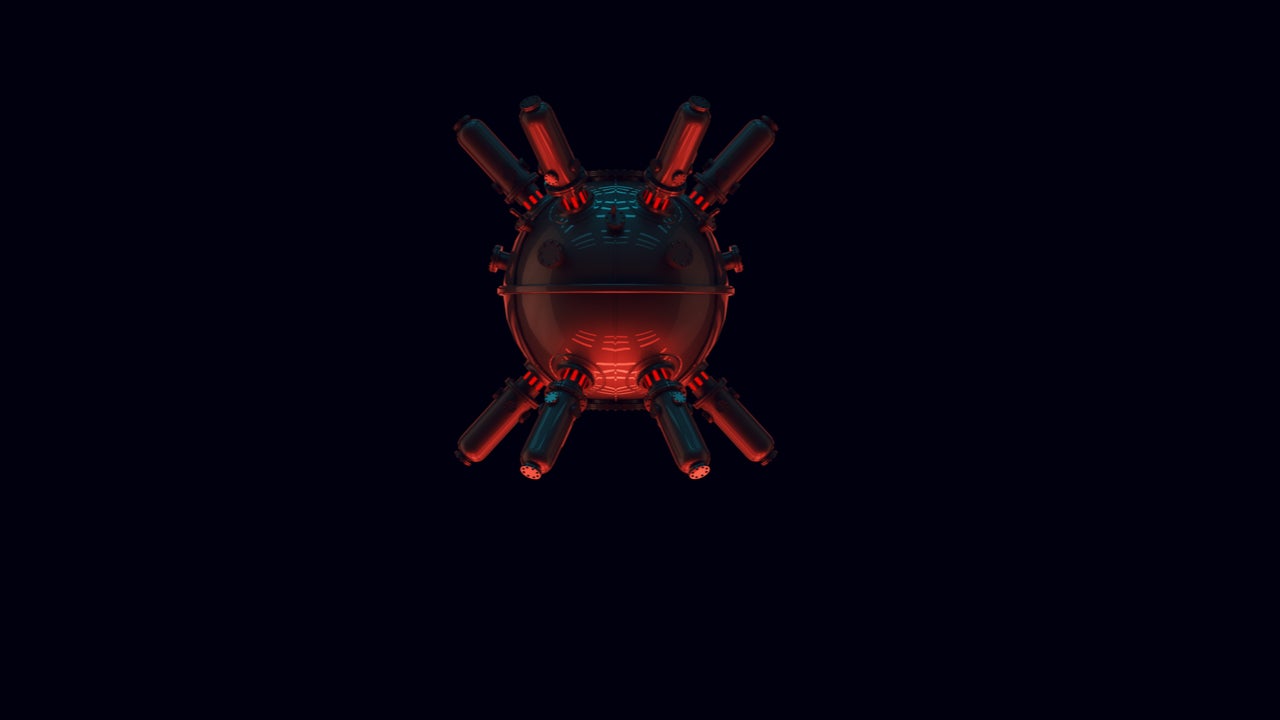 The ongoing development of the Internet of Things (IoT) combined with rising demand for drones among enthusiasts and enterprises – in addition to military organisations – is driving innovation in, and adoption of, drone technology. As the capabilities of drone technology improve on one hand, while the cost declines on the other, drones will become increasingly ubiquitous – playing an important role in the burgeoning IoT ecosystem.
Macroeconomic Trends
Listed below are the key macroeconomic trends impacting the drone industry, as identified by GlobalData.
Covid-19
Drones emerged as a remote warrior in battling the Covid-19 pandemic. Several nations including China, US, Australia, Germany, India, Chile, Indonesia, and Philippines have mobilised drones for a wide range of applications such as disinfecting indoor and outdoor places, surveillance and monitoring, and contactless deliveries of medicines and groceries. Also, broadcasting with loudspeakers attached to drones worked as a prospective communication method.
Defence drones
Accounting for more than 70% of the global drone market, the government segment, comprising of military and law enforcement agencies, was the key demand generator for drones in 2018.
Primarily used to conduct intelligence, surveillance and reconnaissance (ISR) activities, military unmanned aerial vehicles (UAVs) are currently being developed for a wide range of uses such as electronic attack (EA), strike missions, suppression/destruction of enemy air defences (SEAD), network nodes, communication relays, and combat search and rescue (CSAR).
Industrial prospects
Drone technology will be adopted in industrial markets in the following domains: aerial inspection and monitoring; payload delivery; media and entertainment; and security. These applications will demand the integration of a range of technologies such as 3D, laser, acoustics, augmented reality (AR), computer vision, and cognitive tools.
Industries that are set to exploit drones and associated technologies within the next 12 to 24 months include construction and real estate, oil and gas and mining, power and utilities, agriculture, and media and entertainment.
Surging competition
The global drone market is exceptionally competitive, with varied solutions and services being offered by numerous companies. Although full-scale application of drones in commercial airspaces is restricted mostly by regulatory frameworks and lack of effective traffic management systems, the potential market valuation from recreation and business operations is attracting companies from all information and communication technology (ICT) fields.
Collaboration
Drone manufacturers, component suppliers, software integrators, and prospective enterprise users all share a vested interest in collaboration in order to promote the adoption of drone technology. The commercial deployment of drones beyond pilot studies and proof-of concept projects is held back by the sluggish pace at which regulations are being defined and adapted.
This creates a common cause for multiple organisations to work together to influence the pace and direction of public policy with respect to drone technology. For instance, Sharper Shape has partnered with the Edison Electric Institute (EEI) to develop and demonstrate commercial drones beyond visual line of sight (BVLOS) flights for electric companies.
Beyond visual line of sight (BVLOS)
The ability to operate BVLOS is currently the most demanding challenge faced by commercial drone applications worldwide.
Under its ongoing unmanned aircraft system traffic management (UTM) programme, which focuses on the control and management of unmanned aircraft, National Aeronautics and Space Administration (NASA) is endeavouring to develop an efficient "detect and avoid" solution for drones, which will take advantage of onboard sensors and computers to safely avoid nearby traffic.
BVLOS operations are gradually gaining ground, with regulatory authorities granting approval in special use cases, albeit most often for experimental purposes at this point in time.
Rise of China
China is currently the dominant country in the commercial drone market and is set to play a key role in reforming the industrial trends and regulations in the coming years.
The country is continuously investing in the development of drone capabilities for both military and commercial applications. Caihong 5 (CH-5) Rainbow is being compared to the US Reaper and Israeli Heron TP, which are recognised to be the most advanced strike-capable military drones currently in service worldwide. Although China has demonstrated strike capable drones, deployments have so far been limited to non-combat zones.
In terms of overall military UAV exports, China lags behind the US and Israel in the ISR segment. However, in the strike capable drone segment, China has steadily surpassed its peers over the past few years. Taking advantage of the increasing demand for drones among militaries worldwide and the US' legal restriction on foreign sales of armed drones under the Missile Technology Control Regime (MTCR), China has successfully tapped into a fast-growing market. Chinese drones are also significantly less expensive than their US and Israeli counterparts, enabling China to expand in countries with limited military budgets.
In the non-military segment, Chinese manufacturers account for approximately 80% of the market. China has delivered faster development of superior drones for enterprise applications. Major Chinese firms dominating the global civilian drones segment include DJI, Yuneec, and Autel Robotics.
In order to promote R&D in Chinese drone technology, the country is also exploring the relaxation of its domestic airspace restrictions. According to the latest announcements by the Chinese Ministry of Industry and Information Technology (MIIT), the Chinese domestic drones market is set to be valued at 180bn yuan ($25bn) by 2025.
This is an edited extract from the Drones in Metals and Mining – Thematic Research report produced by GlobalData Thematic Research.