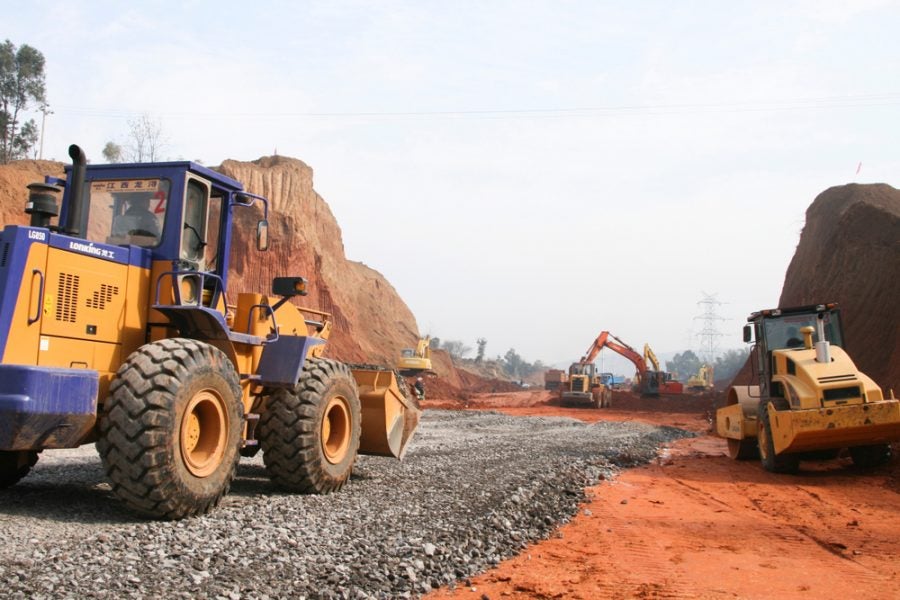 Major miners of iron ore have, to date, been relatively unscathed by the initial impacts of Covid-19, helped by the extreme measures taken by China, as well as supply disruptions in Brazil from heavy rain.
The initial impact of the Covid-19 outbreak on China's manufacturing sector was severe. The National Bureau of Statistics reported its Manufacturing Purchasing Managers Index (PMI) fell to 35.7 in February this year, down from 50 in January and the lowest level since the survey began in 2004, below even the previous low of 38.8 in November 2008 during the financial crisis.
However, with the number of new cases each day in China remaining low, the country's manufacturing and construction sectors have gradually returned to work. In the most recent PMI survey in February, 90.8% of the medium and large-scale enterprises that took part in the survey indicated that they would return to work by the end of March, with 94.7% of medium and large-scale manufacturers stating the same. While most will likely not be operating at full capacity for some time, this will at least help to reinvigorate demand for steel across the country and pare down the rapidly rising inventories.
This will ease the concerns of the major iron ore producers such as BHP, Fortescue, Vale and Rio Tinto. Iron ore producers have been concerned by the rise in steel stockpiles at mills in China and the possible impact of oversupply. To date, however, this has not impacted iron ore prices, which on 13 March rose above $90/t, with prices supported by tight supply from Brazil because of heavy rain and Chinese mills having less access to domestic iron ore supplies.
For steel producers in China, while there was some offloading of stocks at lower prices in early to mid-February due to the need for cash, they have tended to hold on to stock in anticipation of rising prices when demand increases. It is uncertain how much longer they can maintain this stance and will be looking for a significant improvement going into April.
As of 13 March, major iron ore producers had not experienced any impact on their mining operations. BHP reported that there had been 'no impacts to production based on Covid-19' and while it was reported that a supplier who visited the BHP Mitsubishi Alliance Daunia coal mine in the Bowen Basin recently had tested positive, operations were continuing as normal.
Likewise Vale reported on 12 March: "As of today, we have not suffered any material impact to our operations, logistics, sales or financial position, nor any of our employees was tested positive for coronavirus." However, the company did go on to indicate it may 'face workforce-related operational difficulties and may need to adopt contingency measures or eventually suspend operations', which would only boost iron ore prices further should any such difficulties occur.