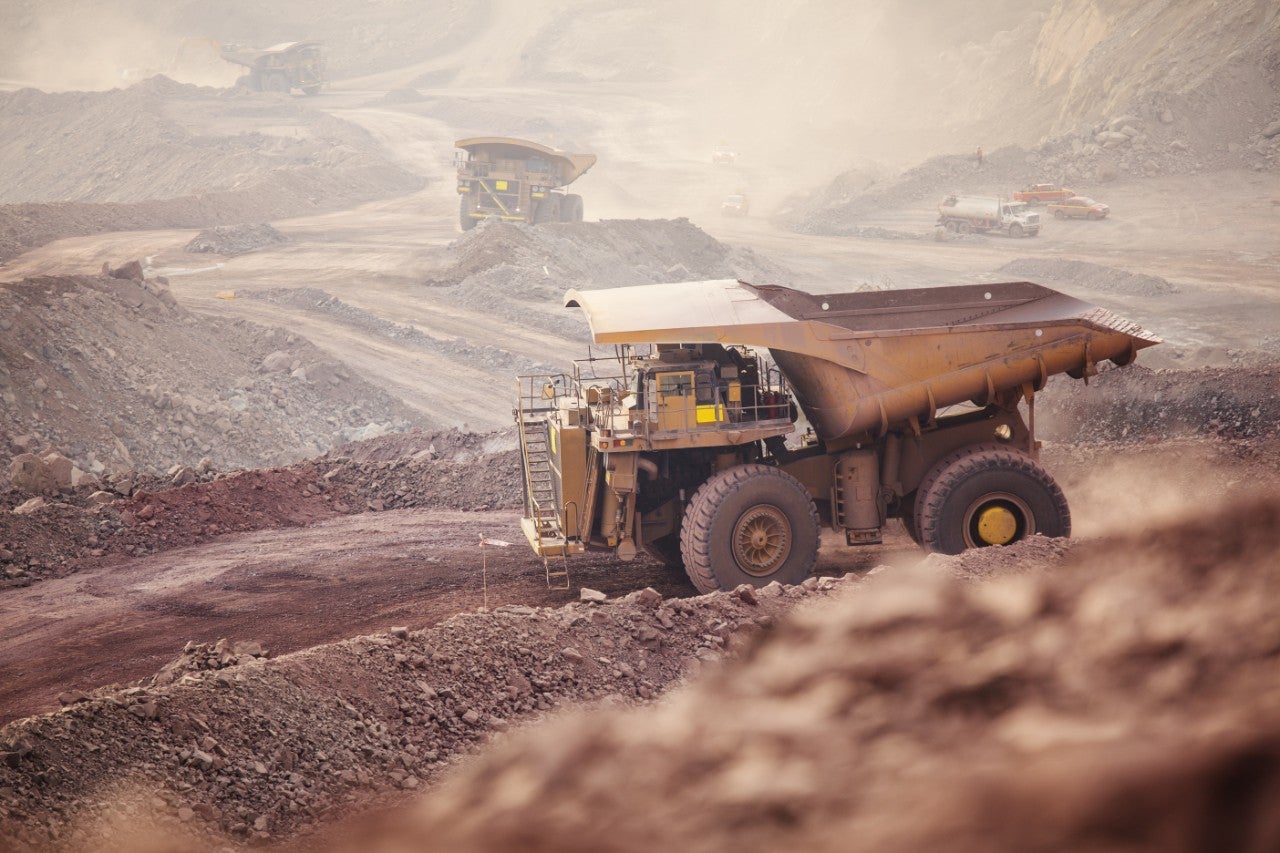 Lockdowns across Chile, Peru, and Mexico including closure of some of world's largest copper mines were a key factor behind a 3.7% collective decline in copper output from the world's top ten producers in Q2 from 2.7 million tonnes (Mt) to 2.6Mt. Overall production of copper is forecast to drop by 1.5% in 2020, falling to 20.3Mt.
The largest decline in Q2 was observed from Glencore, where production fell by 13.9% year-on-year due to lower ore grades, and disruptions caused by the Covid-19 outbreak, particularly at the Antamina mine, which also reduced BHP's output.
Lower ore grades at BHP's Pampa Norte (Spence and Cerro Colorado mines), Antofagasta's Centinela Concentrates and lower rates at KGHM's Robinson and Franke mines were key factors behind the declines in the other major producers output during the second quarter.
Major operating mines that were closed as a result of the Covid-19 pandemic for significant periods in Q2 were Chuquicamata, Cobre Panama, Antamina, Las Bambas, and Cerro Verde, whilst development work was also halted at the Los Pelambres and El Teniente mines.
Overall global copper production is expected to fall by 1.5% in 2020, albeit with steeper declines in Chile and Peru. While Chile was initially relatively unaffected at the start of the quarter, with Codelco having just to halt on-site construction activities at Chuquicamata and El Teniente, rising cases led to mounting pressure from workers and the temporary shutdown of Chuquicamata at the end of June. Overall, production in Chile is expected to decline by 2.3% in 2020.
Meanwhile, although operating activities in Peru resumed at the end of May, Covid-19 restrictions have disrupted the momentum of several copper mines, including the Las Bambas, Constancia, Toromocho and Cerro Verde, with production in Peru set to decline by 7.2% in 2020.