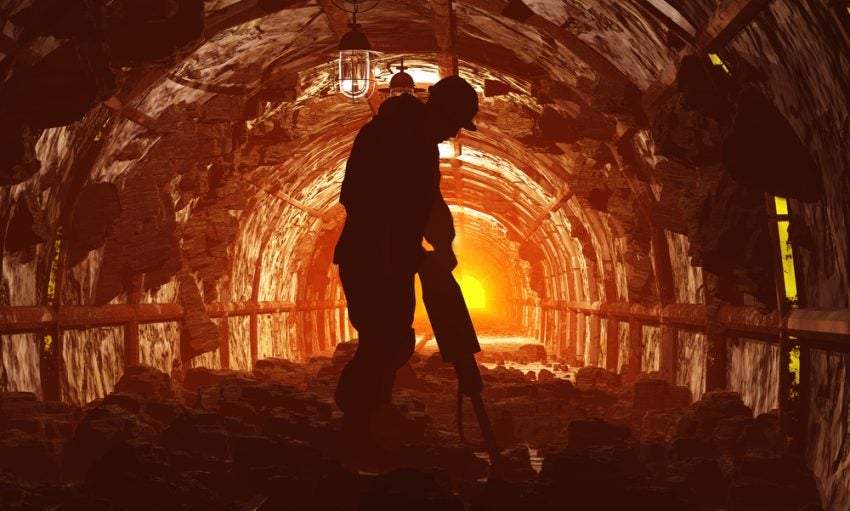 Two months on from severe fluctuations in the prices of many commodities, when COVID-19 cases began to rise exponentially worldwide, commodity prices began to stabilise in May, with a delicate balance between lower demand and supply.
Prices of various base metals had risen at the very start of the year with signs of improved US-China trade relations. However, the spread of COVID-19 and anticipated impact on key end-user segments, such as construction and manufacturing, led to sharp drops in prices. An initial decline was seen in late January as China was impacted, and then in late March as the number of cases began to rise exponentially across the globe. Two months on and price fluctuations are decreasing and, as at 22 May, the prices of copper, lead, zinc and aluminium had all moved to around 15% lower than prices at the start of the year. As mining activities resume across the globe post-lockdowns and demand remains weak, expectations are for further, moderate declines as surpluses increase.
In contrast, supply constraints, including heavy rains in Brazil in the early part of the year, and warnings of reduced output from Vale have led to a recovery in the iron ore price, such that it is almost back to the level it was at the start of the year. The resumption of steel-making capacities across China has helped to steadily reduce stocks at 45 major ports and in April, while Chinese crude steel production was 0.2% higher at 85 million tonnes compared with the same period last year. Chinese crude steel production is also 1.3% higher YTD according to the World Steel Association, although globally production is down 4.1% YTD. Meanwhile production of iron ore is expected to tighten with a drop in output of 2.3% globally in 2020, with a significant drop in India and smaller falls in China and Australia.
Price index for iron ore and base metals (2 January 2020 = 100)
For precious metals and PGMs, there was a sharp fall in mid-March before prices bounced back due to concerns over supply, following the announcement of lockdowns in South Africa and other key producing countries. Since then, prices of gold, platinum and silver have gradually risen – gold to a seven-year high. Palladium prices dropped back due to declining demand before recovering part of this fall in mid- to late-May amidst expectations for lower output of platinum and palladium in 2020.
Price index for precious metals and PGMs (2 January 2020 = 100)