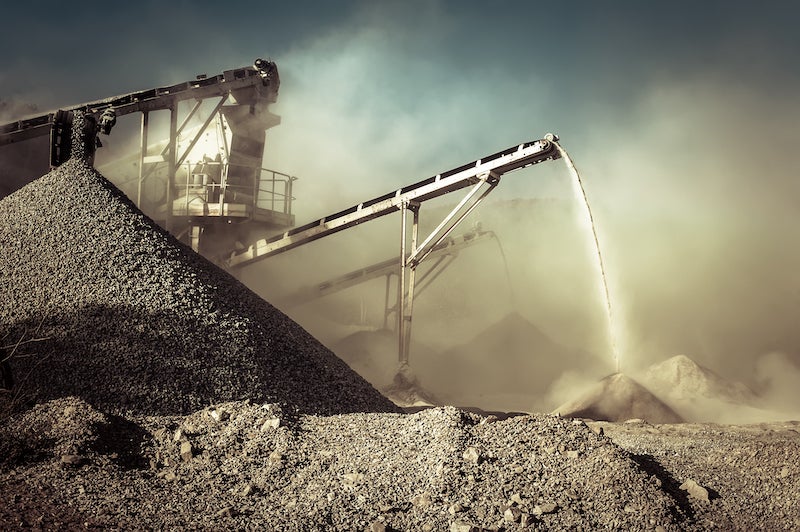 Aluminium prices followed a similar trend to that of the other base metals with the spread of the coronavirus. Prices fell by 12.7% from US$1,807/t on 22 January to US$1,580/t on 20 March 2020. Intermittent price rises could not be sustained on the back of concerns of diminishing demand from the key consuming sectors of transportation and construction.
With a contribution of more than 50% of aluminum consumption, the fall in the demand from the transportation and construction industries has significantly impacted the price of aluminium. Growth in Chinese fixed asset investments over January and February in the transport and storage sector plunged by 41.8%, while investment in railway transport dropped by 31.7%, road transport by 28.9% and water transport by 19.1%.
Looking ahead, with fears of diminishing demand, weak investment activity and smelters continuing to operate despite the fall in demand, the price of aluminium is expected to decline further to the lower level of US$1,491/t in the near term.