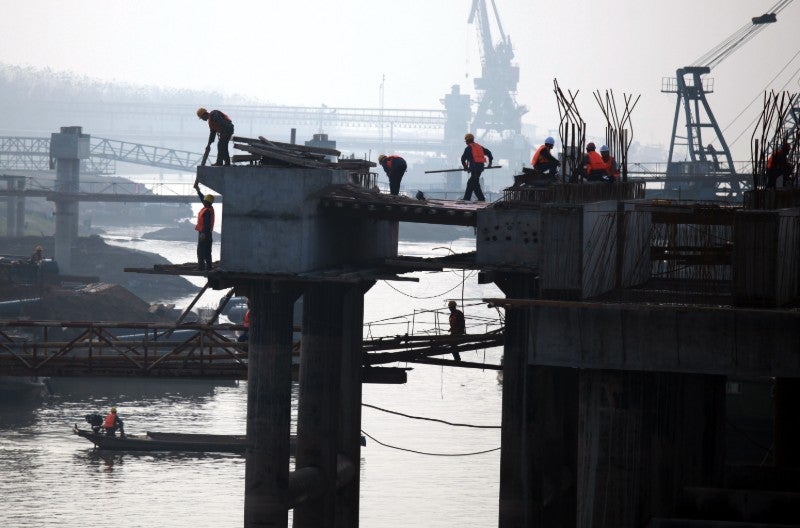 About 192,500 construction projects, including 11,000 key infrastructure projects, were underway across China before the onset of the coronavirus. These came to a standstill during the lunar holidays and lockdowns resulting from the spread of the virus.
However, with the strict actions by the government to control the spread, by 21 March some 73% had restarted, according to China's Ministry of Housing and Urban-Rural Development (MOHURD), up from 58% on 10 March. Progress was even better amongst the 11,000 key infrastructure projects, which are directly under National Development and Reform Commission (NDRC), with 89.1% of them having resumed operations by 21 March. Amongst them, 97% of both the major waterway projects and railway projects had resumed construction.
While a very positive recovery for the infrastructure sector, there remain operational issues that are preventing projects in China from operating at full capacity. Shortages of skilled labour and materials remain, with only 60% of workers having returned to construction sites as of 27 March.