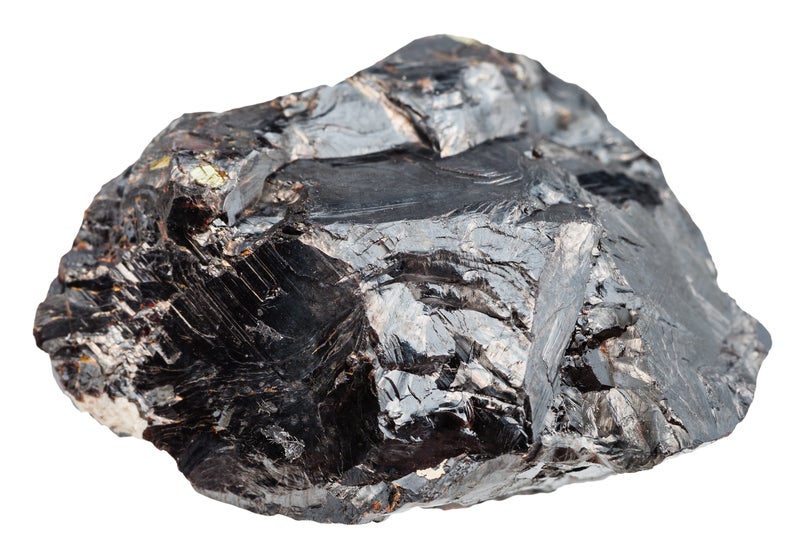 Within the base metals, zinc prices reacted most sharply to the news of the spread of the coronavirus. Prices fell by 22.9% from US$2,466/t on 22 January to US$1,880/t on 20 March. Any price rises during this period could not be sustained due to concerns of diminishing demand from the galvanized steel sector.
Given it accounts for more than 50% of zinc consumption, the fall in demand from the construction sector is having a significant impact on zinc prices. Chinese fixed asset investments across both January and February in construction plunged by 82.4%. Furthermore, fears of the zinc market moving into a surplus after a four years of deficit and rising inventory levels at the Shanghai Exchange could further accelerate a decline in the zinc price.
Looking ahead, with fears of diminishing demand and rising inventories, the zinc price is expected to trend towards the lower level of US$1,610/t over the coming months.