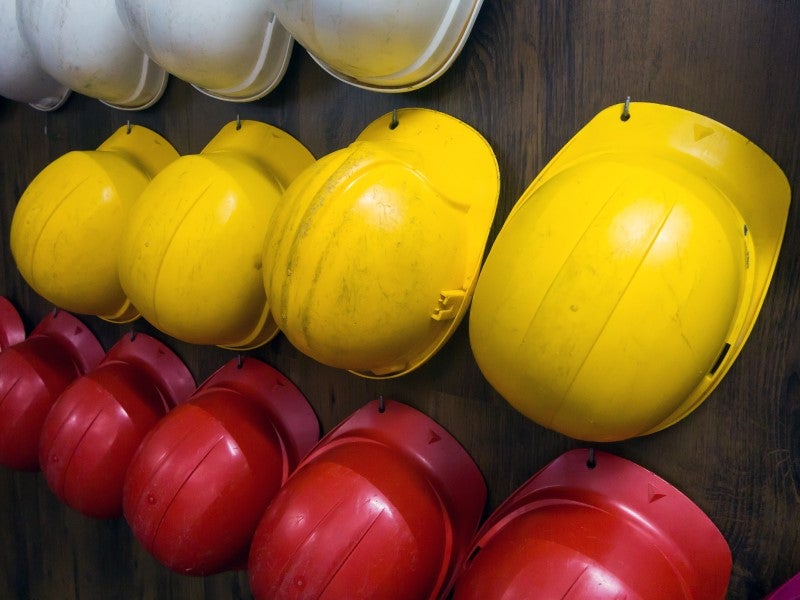 The mining industry has typically had amongst the lowest representation of women of all industries and, despite efforts by many majors, the share of women as a proportion of the total workforce has increased only marginally in recent years. Comparing 34 leading miners for whom data was available, the average share increased from 15.9% in 2016 to 17.8% in 2020, an improvement of just 1.9 percentage points.
The proportion of women across the entire workforce varies from just 6.6% for Grupo Mexico, to 30% for ALROSA and 29.4% for Norilsk Nickel, with women making up a fifth or more of employees in only 11 of 37 analysed, based on the financial year 2020 data.
However, while on average progress has been poor, several miners have made decent strides. The most improved of those analysed was BHP, which is aiming to achieve gender balance globally by the end of the calendar year 2025. While it remains some way off that target, it managed to increase the share of women in its workforce from 17.6% in 2016 to 26.5% as of June 2020, rising from 11th to fourth amongst the companies ranked, with almost 4,000 more women working at the company than when the goal was set four years earlier. More than 60% of new hires at BHP in its 2019-20 financial year were women, compared to 10.4% five years ago.
Elsewhere there have been noteworthy improvements at Anglo American, Gold Fields and Teck Resources (+five percentage points each), with all three companies also listed on Bloomberg's Gender Equality Index 2021. An even greater improvement was seen at African Rainbow Minerals (+eight percentage points), albeit from a lower base.
However, the share has fallen at seven of the 34 companies analysed, including major gold producers such as Barrick Gold and Newmont, while the share at Rio has risen only marginally and its ranking has fallen from 7th to joint 13th over the period. Rio Tinto wants to eventually achieve a gender balance of at least 40% women across the business but has set smaller targets of increasing female representation by 2% each year at all business levels.
While overall Newmont has a relatively low female representation, it has been more successful in improving the balance at the board level. In 2016, Newmont signed the Paradigm for Parity CEO commitment. The commitment is a collective agreement to embrace and implement a five-point action plan and toolkit to address the corporate leadership gender gap. By 2020, female representation among independent directors was 50%, and more than 70% were gender or ethnically diverse. This is significant progress compared to its competitors. For example, mining company Norilsk Nickel, whilst ranked second by share of women overall, has one woman and 12 men on its board of directors.