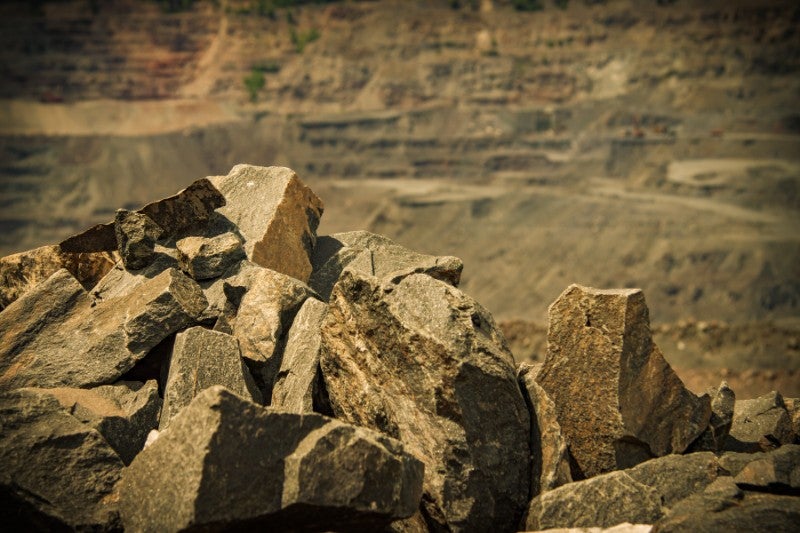 GlobalData's Covid-19 Mining Company Impact shows how the virus is affecting miners, based on the relative impact of Covid-19 on the countries in which miners are operating and the changes in commodity prices each quarter. The country of operation impact indicates the extent to which operations have been affected by lockdowns and enforced limits on mining activity, while the commodity price impact highlights how changes in various commodities influence the value of a company's overall portfolio.
Major coal producers were most impacted by price changes in Q2, with the price of coking coal down significantly and a smaller drop in thermal coal, hence China Shenhua Energy, Shaanxi Coal and China National Coal were amongst those most negatively impacted by commodity price changes, as were Teck Resources and South32, although they are more diversified.
Also impacted in Q2 were Implats and Sibanye Gold, whose portfolios include sizeable weightings of palladium, the price of which dropped by 21.5% from $2,459/oz to $1,931/oz, adversely affected by steep falls in automotive demand.
The 25% upswing in the copper price as well as improvements in prices of many other commodities during Q2, meant that the average weighted commodity price change was +7%, compared with -5% in Q1. Gold producers were just above the average, thanks to the 10.7% increase in the gold price, while major copper producers, such as Antofagasta, Grupo Mexico, Freeport-McMoRan, Jiangxi Copper and First Quantum saw an even higher improvement in their position due to the significant improvement in the copper price over the quarter.
However, the extended lockdowns in many parts of Central and South America meant that several major copper producers still faced production challenges. Meanwhile, lengthy lockdowns in Southern Africa affected companies such as Glencore and Anglo American, with the latter's PGM output was down by 41% in the June quarter due to both Covid-19 restrictions and repairs and ramp-up at the company's converter plant in Rustenburg.
Amongst those best positioned in Q2 were Australia's iron ore miners, whose operations have been largely unaffected by Covid-19, with no lockdowns and restrictions only confined to interstate travel. With the improvement in iron ore prices thanks to demand from China, companies such as BHP, Rio Tinto and Fortescue faring well in Q2, with the latter in the best position due to its greater focus on iron ore. These miners are expected to report good results for Q2, with Rio Tinto already having reported a 7% increase in Q2 in iron ore production from its Pilbara operations, with bauxite production was up by 5%.