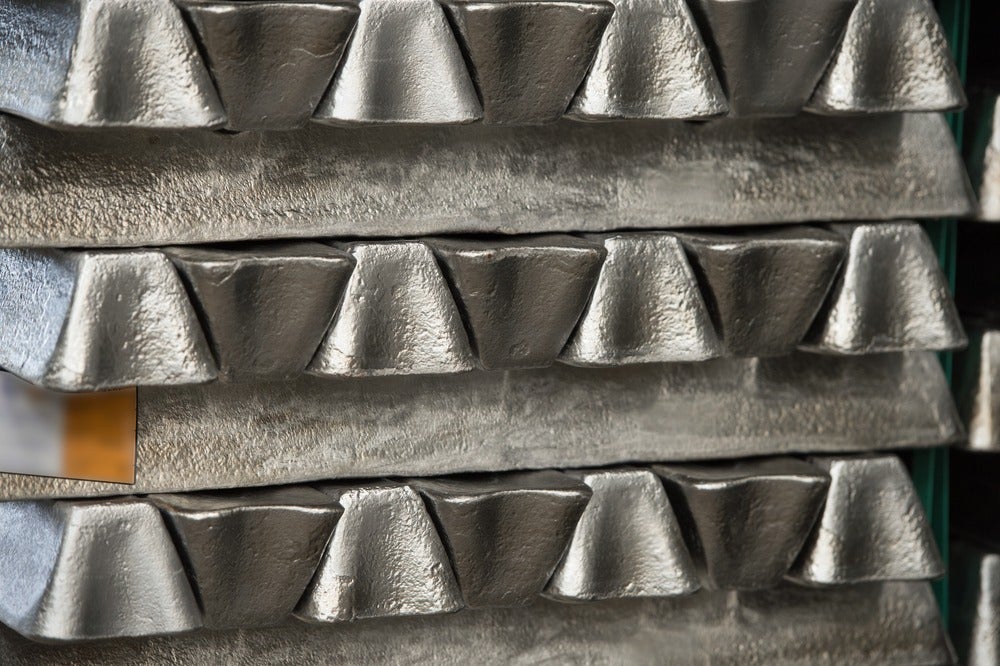 Arconic Inc's newly appointed chief executive, John Plant, has given himself a year to turn around the fortunes of the company.
The goal to restore the fortunes of the metals engineering firm appears ambitious given the company's recent turbulent years and the ongoing conflict between current board members.
Arconic outlook 2019
Arconic was spun-off from Alcoa Inc in 2016 and in this time the company has had a staggering four CEOs, and while there is now a degree of stability, challenges which could prohibit a successful one-year turnaround still lie ahead.
John Plant was appointed as CEO of Arconic in February 2019 following a successful stint at TRW Automotive, which ranked among the top 10 automotive suppliers globally.
Following a failed takeover by Apollo Global Management, Plant announced the company would be split into two separate entities: one company focused on parts making and another on the production of aluminium sheets. The remaining operations that don't fit into either side of the business would be sold off in a bid to slimline the two entities.
Plant also bought a substantial interest of the part makers' stock, paying $1.94 million for 105,000 Arconic shares from 5-7 March at an average per share price of $18.51.
Although revenue rose above $14 billion in 2018, free cash flow is expected to be around $400 million this year – much lower than the $700 million the company anticipated two years ago.
Opposition in the boardroom
The Arconic boardroom is full of board members with differing agendas, the combination of which could prevent Plant from achieving his ambitious plans.
Paul Singer, the founder and owner of the hedge fund Elliott Management, is currently Arconic's largest shareholder, holding almost 11% of outstanding shares. The firm was involved in the removal of former Arconic CEO Klaus Kleinfeld in January 2017.
In January 2019, Arconic rejected a $10.6 billion deal (planned and organised by Elliott) to be taken private by Apollo Global Management, with the board and Plant believing that the company could make investors more money in the long run by breaking up the business.
Elliott has stressed the need for change
Elliott conducted a proxy fight in early 2017 to install its own slate of directors, however, Elliott eventually agreed to drop the fight in exchange for board representation.
But, although the company appears stable for now, Plant will be aware that any decline in Arconic's performance may easily lead to his ousting from power.
Outstanding legal issues
In addition to these boardroom tensions, legal issues also trouble Arconic. The company is currently facing a lawsuit following the deaths of 72 victims in the London Grenfell fire in 2017, of which the company provided one component of the cladding, known as Reynobond PE aluminium composite panels.