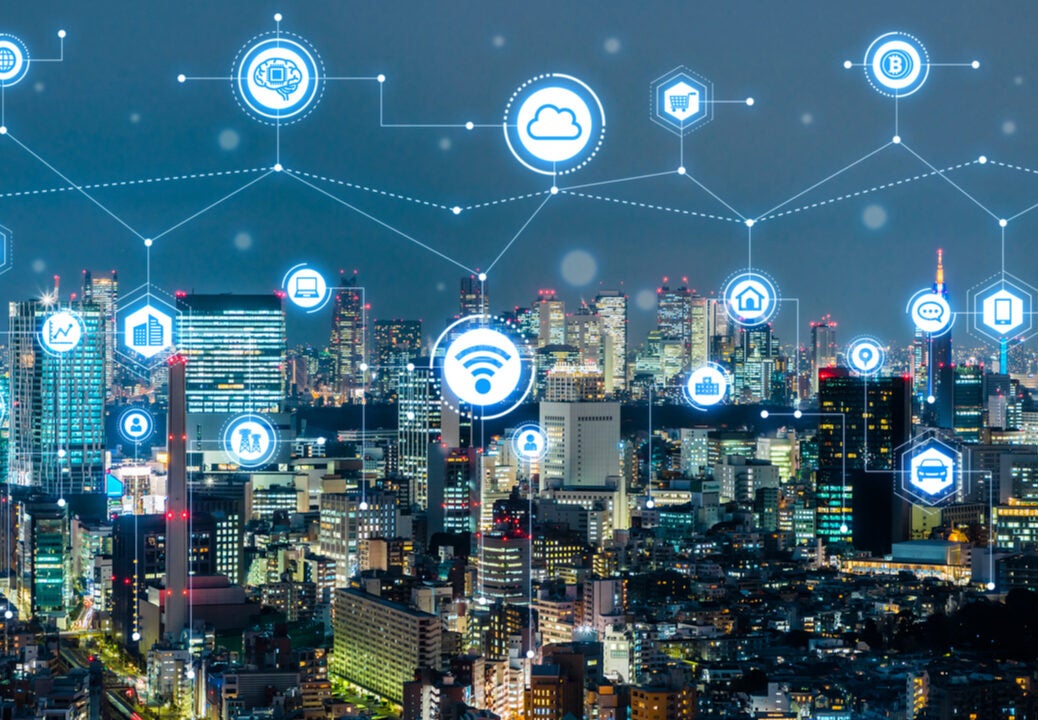 South & Central America was the fastest growing region for Internet of Things (IoT) hiring among mining industry companies in the three months ending August.
The number of roles in South & Central America made up five per cent of total IoT jobs – up from 0.2 per cent in the same quarter last year.
That was followed by Asia-Pacific, which saw a 1.9 year-on-year percentage point change in IoT roles.
The figures are compiled by GlobalData, who track the number of new job postings from key companies in various sectors over time. Using textual analysis, these job advertisements are then classified thematically.
GlobalData's thematic approach to sector activity seeks to group key company information by topic to see which companies are best placed to weather the disruptions coming to their industries.
These key themes, which include internet of things, are chosen to cover "any issue that keeps a CEO awake at night".
By tracking them across job advertisements it allows us to see which companies are leading the way on specific issues and which are dragging their heels - and importantly where the market is expanding and contracting.
Which countries are seeing the most growth for IoT roles in mining?
The fastest growing country was Australia, which saw 3.5 per cent of all IoT job adverts in the three months ending May last year, increasing to 8.7 per cent in the three months ending August this year.
That was followed by Brazil (up 4.8 percentage points), Mexico (up 3.2), and the United Kingdom (up 2.7).
The top country for IoT roles in the mining industry is the United States which saw 34.6 per cent of all roles in the three months ending August.
Which cities are the biggest hubs for IoT workers in mining?
Some 11.2 per cent of all mining industry IoT roles were advertised in Atlanta (United States) in the three months ending August - more than any other city.
That was followed by Perth (Australia) with 11.2 per cent, Mexico City (Mexico) with 3.7 per cent, and Belo Horizonte (Brazil) with 3.4 per cent.
Free Report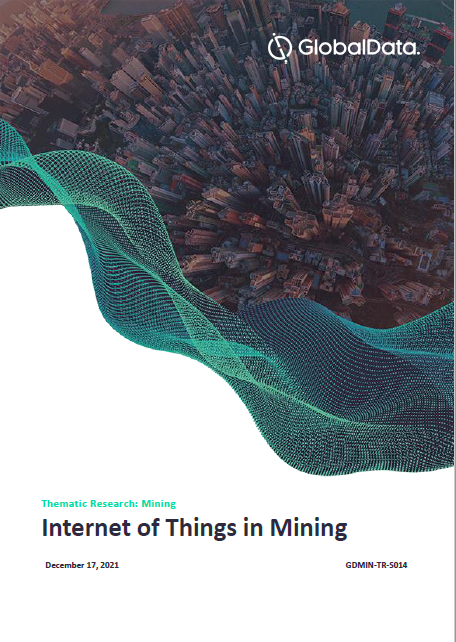 Determine the future strategies for IoT in Mining
IoT can be beneficial across the whole mining value chain, from prospecting to reclamation. The technology allows different assets and people to be monitored and accounted for across vast distances in hazardous conditions.
GlobalData's IoT in Mining Thematic Research report provides you with an in-depth lens into the impact of IoT on the industry. We highlight both the challenges and opportunities associated with the innovative technology now, and in the future. Our report also covers:
Major players and companies

 

Market size and growth forecasts

 

Case studies 

 

Sector scorecard

 
GlobalData predicts that the revenue from IoT in mining will grow to reach $1.9 billion by 2025, with a compound annual growth rate (CAGR) of 6.2% between 2020 and 2025. Ensure your company is proactive in adapting strategies and processes to help you remain competitive. 
Download the full report to get ahead of the competition
by GlobalData