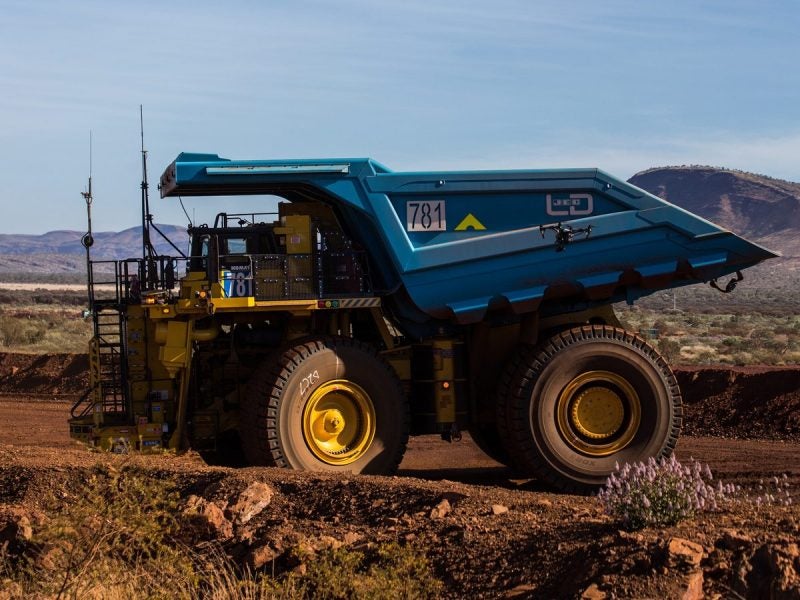 Production problems
Restrictions put in place by governments to contain or delay the spread of Covid-19 have placed difficulties on mining companies operating in affected countries. In Italy, the worst affected nation outside of China, the national lockdown currently in effect has resulted in Alta Zinc closing down production at its flagship project in northern Italy. Italy's current lockdown is scheduled to continue until 3 April, but Italian authorities acknowledge that the lockdown could be extended if necessary.
Global mining giants Rio Tinto and Anglo American have reported production slowdowns due to coronavirus-related restrictions. Rio Tinto's Oyu Olgoi project in Mongolia has suspended non-essential operations after the Mongolian government tightened restrictions following the country's first confirmed Covid-19 diagnosis last week. Anglo American, meanwhile, is in the process of demobilising most of the 10,000-strong construction workforce at its Qullaveco copper project in Peru, following the Peruvian Government's announcement of a 15-day quarantine to curb the spread of Covid-19.
Confirmed cases
This week, Endeavour Mining reported that a worker at the company's Houndé mine in Burkina Faso had tested positive for Covid-19 having first experienced symptoms while on site. The company said some workers were placed in quarantine as a precautionary measure after interacting with the employee. Endeavour was previously screening employees as a precaution, but these measures did not detect that the worker was infected. The company subsequently implemented a mandatory 14-day quarantine period for any employees or contractors arriving at its sites in either Burkina Faso or the Ivory Coast. The worker is believed to have been exposed to the virus while in the UK.
A worker at AngloGold Ashanti's Obuasi gold mine in Ghana also tested positive for coronavirus. The employee is also believed to have contracted the virus while in the UK. AngloGold increased its safety measures, requiring all non-essential staff to work from home. A worker at Lundin Mining's Candelaria operation in Chile tested positive for the virus, leading the company to suspend construction activities at its Zinc Expansion Project in Portugal as a cautionary measure.
Outside of mine sites, several companies have shuttered their offices due to coronavirus concerns. Miners Kinross and Iamgold have closed their offices after both companies had an employee test positive for Covid-19.  Commodity trading and mining company Glencore last week closed its London office after an employee tested positive for the virus.
Ominous outlook
Most companies, perhaps unsurprisingly, are being coy about their outlook for the coming year. When announcing full-year results for 2019, some companies said their outlook for 2020 would be at best an approximation until the true impacts of coronavirus were clear. These were statements made in February – and with the spread of the virus now a pandemic that shows no signs of slowing, we can perhaps assume that, privately at least, companies are beginning to feel nervous.
Nonetheless, some mining companies are putting on brave faces. A spokesperson for Rio Tinto assured Mining Technology: "Rio Tinto continues to closely monitor the impacts of the Covid-19. Our first priority remains the safety of our people, whom we have taken a number of measures across the business to protect.
"Our approach has been specific to geographies and in accordance with advice from local government and authorities. For instance, we have asked all teams to reassess the need for travel, with non-essential-travel postponed in certain regions.  In some countries, employees returning to work after business or personal travel to certain regions and countries have been advised to notify their manager and work from home for 14 days."
Mining companies are not immune to the freefalling stock markets and some may find that all the preparedness in the world was not enough.
Free Report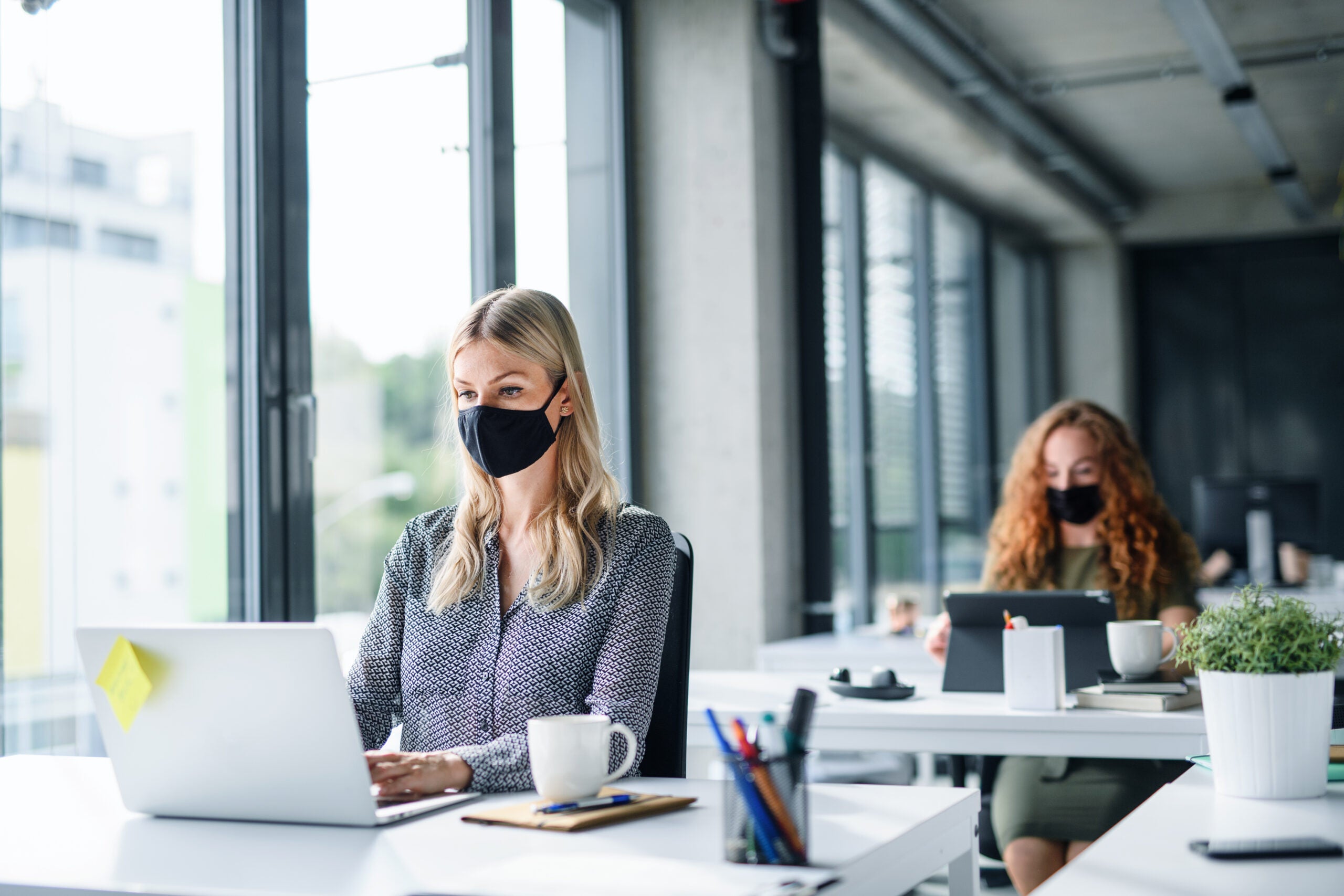 Navigate your business through the 'new normal'
COVID-19 continues to dominate headlines the world over. It has already affected our lives forever. The way we work, shop, eat, seek medical advice, and socialize will all be different in the future. Quite how different remains to be seen, but all industries must plan for multiple eventualities.
Faced with an explosion of conflicting information on how to plan and implement successful recovery strategies, decision-makers are in dire need of a single, reliable source of intelligence. 
GlobalData's COVID-19 Executive Briefing gives you access to unparalleled data and insights to successfully navigate the uncertain road to recovery across the world's largest industries. Understand every aspect of this disruptive theme by delving into:
 COVID-19 infection update, with statistics on the spread, testing by country, as well as the latest data on vaccines and therapeutic developments

 
Economic impact overview, covering stock market indices, GDP, unemployment rates, policy responses & GlobalData's economic recovery scorecards

 

Sector developments, with access to sector insight summaries, cross-sector indices and the leaders and laggards in each industry vertical

 
Whatever your company's imminent strategic plans, the long-lasting impact of COVID-19 must not be overlooked. Find out how to futureproof your business operations – download our report today.
by GlobalData