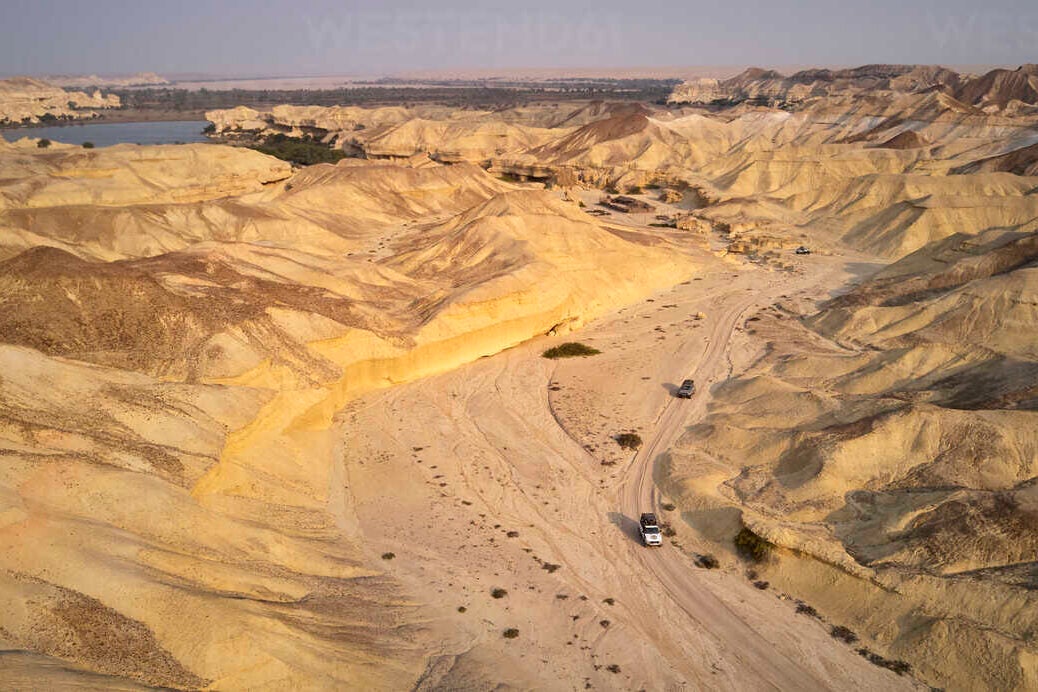 When one thinks of the world's mining powerhouses, Angola is not often among the sector's leading lights. A relative lack of mineral wealth and concerns over the robustness of the country's regulatory framework have dissuaded many large-scale foreign mining investments. Indeed, in 2019, the Human Rights Watch reported on the alleged killing of two people, one a child, by private security forces who were involved in protests surrounding artisanal mining. This bleak event seemed to confirm some of the worst prejudices about mining in the country.
However, there are also many reasons to be hopeful for the future of Angolan mining, both with regard to its mineral reserves and the strength of its government, which seems to be growing by the day. The same Human Rights Watch report concluded that Angola had made progress towards ensuring rights such as freedom of expression and assembly. In addition, an ambitious economic reform plan put forward by President João Lourenço, who took office in 2017, highlights the steps that Angola has made towards solidifying its mining industry.
With Angola attracting investment from both the World Bank and the African Development Bank, and implementing far-reaching reforms to diversify its economy away from a heavy reliance on oil and gas, there is every hope that Angola could be an attractive investment option for future mining projects.
Significant diamond potential
Diamonds remain Angola's primary mineral export, and it is one of the world's largest producers of the precious gemstone. Figures from the British Geological Survey show that, in 2016, Angola was the sixth-largest diamond producer in the world, and the third-largest in Africa, with an annual production of nine million carats.
Angolan mining has also gone from strength to strength in recent years. The country's diamond mining industry alone was worth $1.2bn in 2019, according to figures from Kimberley Process statistics, and in 2019, the Lucapa Diamond Company unearthed a 130 carat diamond from its Lulo diamond project. At the time of production, it was only the thirteenth diamond in history with a value of more than 100 carats to be produced. These developments, alongside the country's total diamond reserves of around 180 million carats, have highlighted the significant potential for further diamond development in Angola.
Indeed, Mining Review Africa claimed in 2019 that Angola could become the world's largest diamond producer While this may be ambitious, as Angola produces less than one-quarter of Russia's world-leading diamond output, this does reflect a growing awareness of the viability of Angola as a centre for long-term diamond mining.
New projects include rare earth minerals
Yet Angola's mineral wealth extends beyond diamonds, with changing demand for commodities helping propel the country to new heights of mining interest. Last year, UK-headquartered miner Pensana announced plans to develop a facility for mining neodymium and praseodymium. The two commodities are rare earths critical to the production of electric vehicles and wind farms, which the miner estimates will see increased demand of 350% and 1500%, over the next six and 20 years, in these respective sectors.
Pensana's Longonjo project aims to produce 56,000 tonnes of concentrate a year, making it the second-largest such producer in the world. This follows exploration work that revealed that the mineral basin was more than four times richer than originally thought, and highlights how improvements in exploration and mapping processes have granted areas originally considered unviable for large-scale mining a new lease of life for prospective miners.
This foreign-backed project will also operate alongside a number of domestic-owned operations, such as the Chipindo gold mine in Huíla province, which is owned by state-run iron ore miner Ferrangol and boasts a reported annual production value of $64m from the sale of its annual production of 53,600 troy ounces. However, the mine was also the site of an accident that killed 30 miners in March 2019, and highlights the dangers of rapid industrial expansion and diversification, which Angola has been eager to overcome.
A liberal government is making for a diverse resources sector
Much of this expansion comes at a time when the Angolan Government is increasingly liberal with regards to its minerals sector. Lourenço's reforms have included the sale of 175 state-owned enterprises, including a key shareholder in the Sociedade Mineira de Catoca, the miner responsible for 80% of the country's diamond output, as the state looks to relax its grip on the country's mineral wealth.
These sales are especially significant considering the fact that, under Angolan mining law, the state owns all mineral resources, and is singularly responsible for granting mining rights. While this fact has not changed, and the state remains heavily involved in the mining permitting process, the gradual transition from state-controlled enterprises to privately-owned companies is one that will make Angola a more attractive investment opportunity for the world's leading miners.
Angola is also looking to diversify an economy that is heavily reliant on the oil and gas industry, which was responsible for more than half of the country's total GDP in 2020. With external factors such as the world's shift towards more renewable-driven energy mixes, and internal factors such as a decline in domestic oil production of 600,000 barrels per day, Angola is eager to develop its other natural resources.
International commercial relations are improving
These domestic reforms are supplemented by increasing international support for Angolan development projects, helping to establish commercial relations between the country and the rest of the world. In 2019, the World Bank announced plans to lend Angola $250m "to achieve more sustainable and inclusive growth". The loan will essentially fund a number of economic reforms which, considering Angola's heavy reliance on the oil and gas and diamond industries, has helped tie World Bank funding to the country's minerals sector.
Similarly, in October of the same year, the African Development Bank approved a $165m loan to Angola to help with its programme of diversifying its economy. The bank aims to reduce Angola's high levels of public debt, from 90% of GDP to 60% of GDP, and help deliver some of the economic stability promised by the president's recent reforms. 
These investments exist alongside ambitious plans for the Angolan economy more broadly, with a policy unveiled in 2018 aiming for record annual average growth in real GDP of 3% over the next four years. The non-oil sector is expected to contribute much of this growth. The state is aiming for a 5.1% growth rate outside of oil and gas and these financial plans suggest that, at the very least, Angola has the ambition and vision to develop its domestic economy and make its minerals sector an attractive investment opportunity.