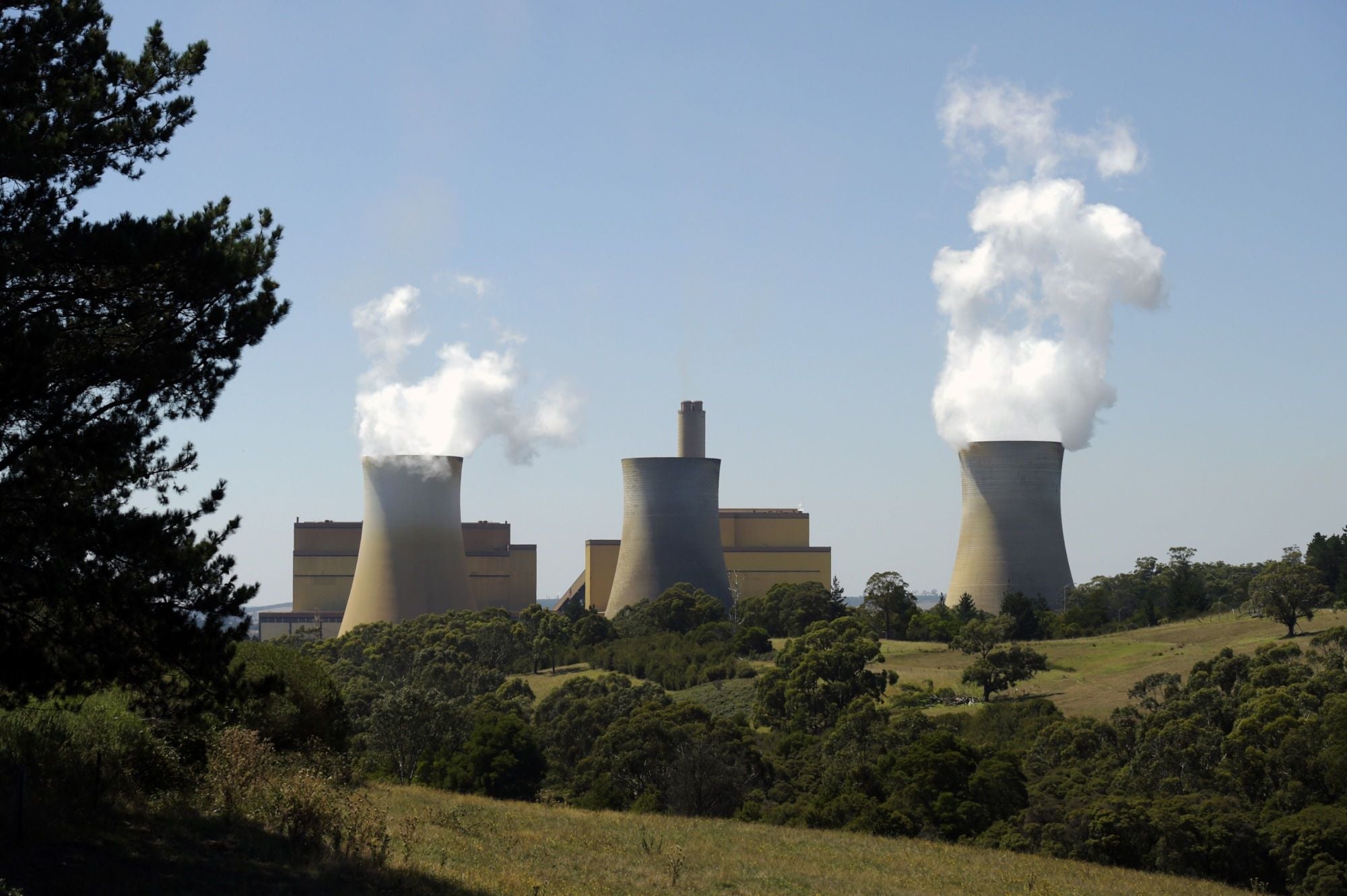 The rising threat of climate change has not been one that's gone under the radar. However, the Covid-19 pandemic has been a rude awakening on just how quickly risk management practices can be rendered ineffective, and the knock-on effects of overlooking certain hazards.
As Deloitte's 2020 report says, policy choices made in the next few years will be instrumental in setting the tone for how Australia survives a warming world – and make all the difference between a healthy economy and one in danger of being left behind. Here, we look at some of the suggestions people have for how Australia should begin transforming industries to reflect the changing world.
What are the dangers of not changing?
According to Deloitte, if changes are not made in Australia's climate response over the next 50 years, the country will see a yearly decrease in economic growth by 3% and job losses of around 310,000 per annum. The group estimates that by 2070, the economic cost of this will have doubled on average, depleting Australia's GDP by 6% – representing a loss of $3.4tn. 
These costs are looking at not only those caused directly by climate change, but also those incurred in attempting to mitigate damage later down the line – the latter of which is continually rising as policy action is delayed.
Amandine Denis-Ryan, head of national programs at Climate Works Australia highlights the fact that Australia will lose out economically as global energy mixes turn away from traditional energy sources. 
"Australia is actually quite exposed to climate transition risks," she says. "A lot of our key exports are associated with high emissions, either directly or indirectly, and there's a real risk of a strong reduction in demand for the products that Australia is extracting and exporting."
How well do you really know you competitors?
Access the most comprehensive company profiles on the market, powered by GlobalData. Save hours of research. Gain competitive edge.
Company Profile – Free sample
Thank you!
Your download email will arrive shortly
Not ready to buy yet? Download a free sample
We are confident about the unique quality of our Company Profiles. However, we want you to make the most beneficial decision for your business, so we offer a free sample that you can download by submitting the below form
By GlobalData
Yet on the flip side, if Australia were to take a leading role in the green revolution it could see significant economic benefits. Deloitte estimates that a new growth recovery would boost the country's economy by $680bn and increase GDP by 2.6% in 2070 – adding over 250,000 jobs.
Denis-Ryan similarly says there is a real opportunity presented in Australia placing itself as a net zero emissions metal-producing country and as an 'exporter of net-zero emissions energy carriers'.
"Australia could be very well placed to shift its energy use to renewable energies, either directly through renewable electricity, or indirectly through, for example, hydrogen produced via renewable electricity, or bio energy," she says. 
"We could also play a bigger role in the lithium value chain or in green steel production. Australia could create a whole new export market in renewable hydrogen, where it's likely that Australia will be quite competitive globally. There's been a number of analyses done recently, which showed that there is a very large potential in some of those new industries."
Climate Works' figures indicate that the renewable hydrogen industry has the potential to add 2,800 jobs and $1.7bn in value by 2030, while the lithium value chain could add 28,771 jobs and $297bn by 2025. 
Similarly, it says that green steel could add 25,000 jobs and $65bn in exports per annum by 2050, while green ammonia could see the addition of 5,000-20,000 jobs by 2050. With such estimates, it is clear that Australia has a lot to gain from revamping its energy industry, though new strategies are needed to align industry action with its potential.
How can we change?
An unexpected positive catalyst for an acceleration of the green agenda has been Covid-19. While the pandemic has been devastating for global economies, the need to rebuild industries has in fact given cause for governments to rethink existing structures and channel funds into cleaner models. Countries around the world have been looking into building greener recoveries to Covid-19 – a positive sign, but the fear remains that Australia is not moving fast enough.
Deloitte's report says that investment from both the government and private sector is needed to realign climate action policy. Specifically, it say funds should be channelled into facilitating Australia's shift to a low emission economy.
The IEA also released its Sustainable Recovery plan, which prioritises accelerating the deployment of low carbon energy sources. Other suggestions include increasing the spread of cleaner transport and boosting innovation in technology areas such as hydrogen, batteries, carbon capture utilisation and storage, and small modular nuclear reactors.
Climate Works' proposed strategy similarly advocates for accelerating the deployment of 'mature and demonstrated' low-emission technologies, as well as investing in emerging zero-emission technologies.
"What our research found was that Australia is very well placed to transition to zero emissions," says Denis-Ryan. "The good news is that the progress in the past five years has closed the technological gap to zero emissions."
"When it comes to achieving zero emissions in mining operations, it's likely that a lot of potential technologies will rely directly or indirectly on renewable electricity" Denis-Ryan adds. "For example, hydrogen powered mining trucks look promising, and the hydrogen could be produced using on-site renewable electricity." 
The solutions are there for the taking, but is Australia seizing the opportunity?
The 'transformational decade'
The Minerals Council Australia's Action Plan identifies Australia as being integral in the global decarbonisation effort, saying the need for novel technologies relies on the 'minerals and raw materials provided by the Australian mining sector' – namely lithium, cobalt, and copper.
Yet Australia's place will not be guaranteed if development and deployment of cleaner technologies is not seen in the near future. While the technology and the means may be in place for Australia to get there, adequate investment has so far been lacking and frustrations are bubbling in the industry.
"The interest and the investment that we're seeing is not at the scale that it needs to be," says Denis-Ryan. "We call this decade the transformational decade because if we are not on track to the Paris climate goals this decade, then it will be very, very hard to get back on track later."
"A lot of countries in the world are moving to position themselves as potential leaders for the production of renewables and renewable hydrogen and green metals. And Australia at the moment is still at the very beginning of this journey. So we need to see a lot of acceleration for Australia to be able to reach its potential. We need to see not only the companies but also the government aligning towards global decarbonisation actions."
The potential cost to Australia is significant – affecting the country not only financially but also impacting how we build infrastructure, as well as where we can safely work and live due to climbing temperatures and rising sea levels. The cost to jobs and economic stability means adapting is no longer a choice, but a necessity, and if it's done right, Australia could see big benefits. While the country has a lot to lose, it also has a significant amount to gain, and the post-Covid-19 rebuild could be a pivotal moment in which way it will go.